Yes! The Camera Porch Light and Camera Floodlight both use the light from the bulb or panel to illuminate the scene and capture full color recordings – even at night. The DualCam Video Doorbell uses IR for night vision.
We suggest setting your light schedule for dawn-to-dusk For the Camera Porch Light and Camera Floodlight. These products use a vision-based detection algorithm to capture events in the field of view. If you would like, though, you can set your light schedule settings to use motion, and the lights will turn on as soon as motion is detected – without being on all night.
When your camera is facing a wall or other reflective surface, like the photo below, you will have a better nighttime viewing experience.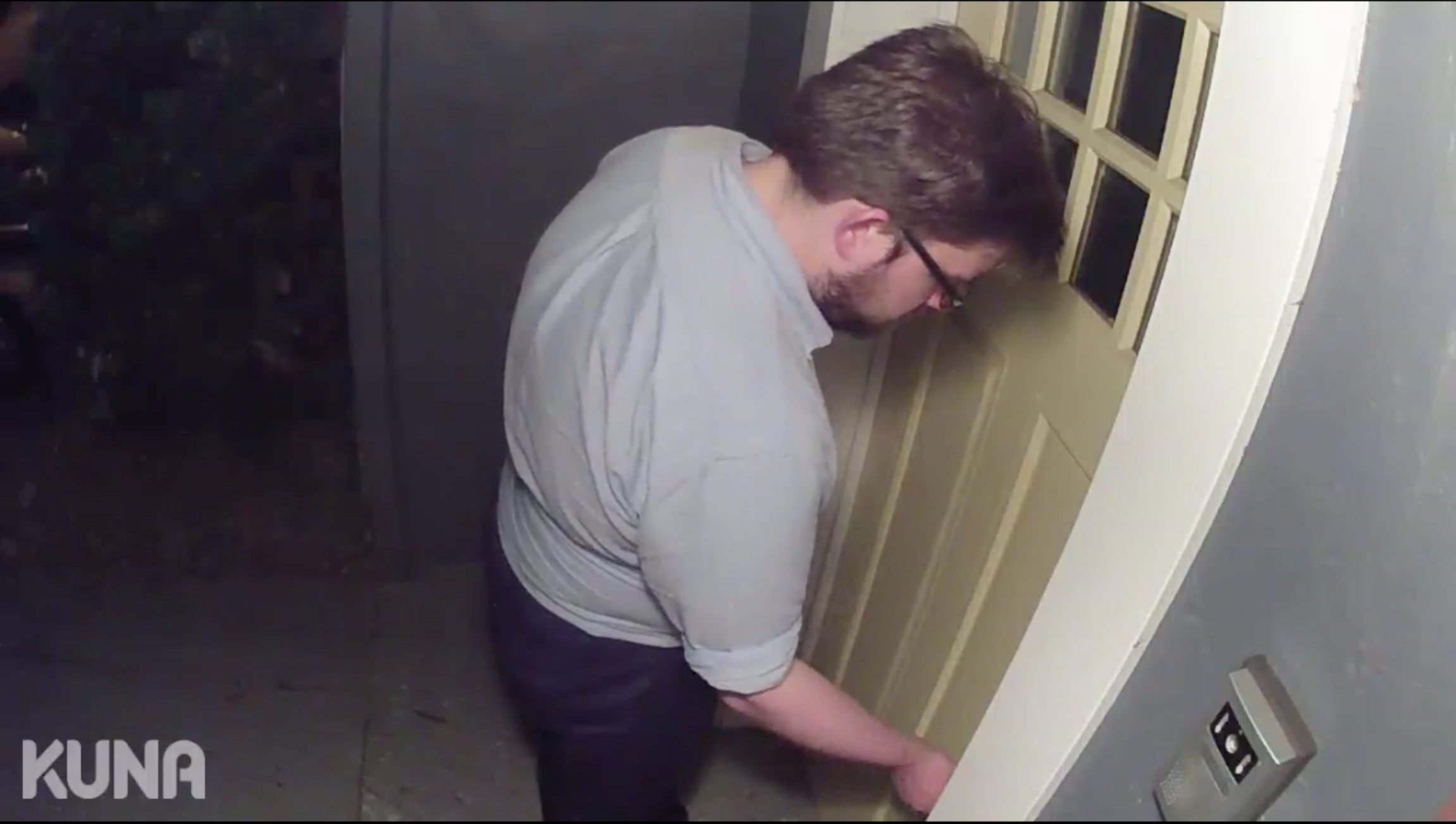 If your Camera Porch Light or Camera Floodlight is looking out to a dark background, or is not near a reflective surface, it is possible that you will experience some glare in your images, or images will not be illuminated correctly. In this particular case, it may seem like your light is not actually on, even though it is.
Kuna Devices are designed to pick up motion from at least 10 feet away. When a person is within that range, you should have no problem seeing them clearly – even if your camera is looking out a dark background.
To get a better idea of what to expect, we encourage you to check out real examples of nighttime videos on our YouTube page.
If you have any questions about nighttime viewing, click the Contact Us button below!