Your Kuna Powered Device uses the power from your wall continuously, so you will have to leave the light switch on. However, you will still be able to turn the light on or off at any time with the Kuna app.
To turn the light bulb on or off, open the live feed of your device (by clicking on the thumbnail from the Devices tab).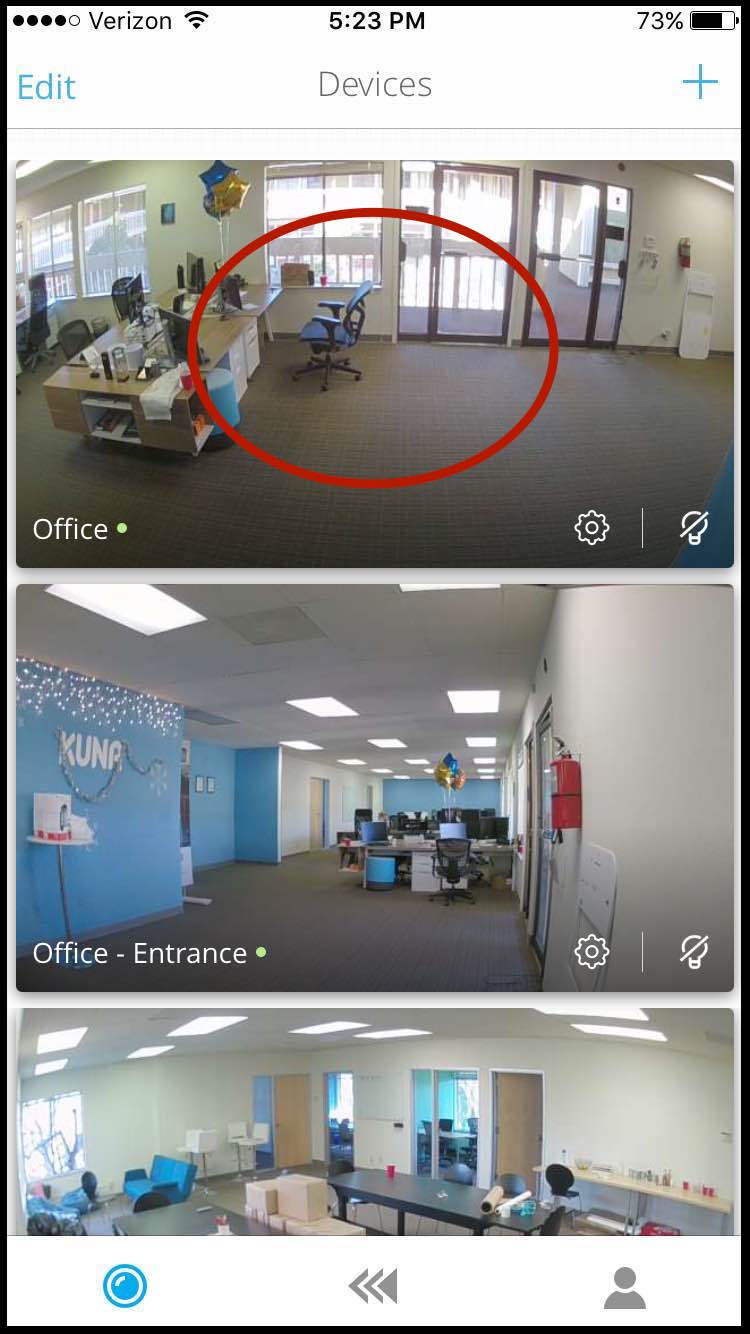 Once the live feed is open, you can turn the light bulb on and off by pressing the light bulb button.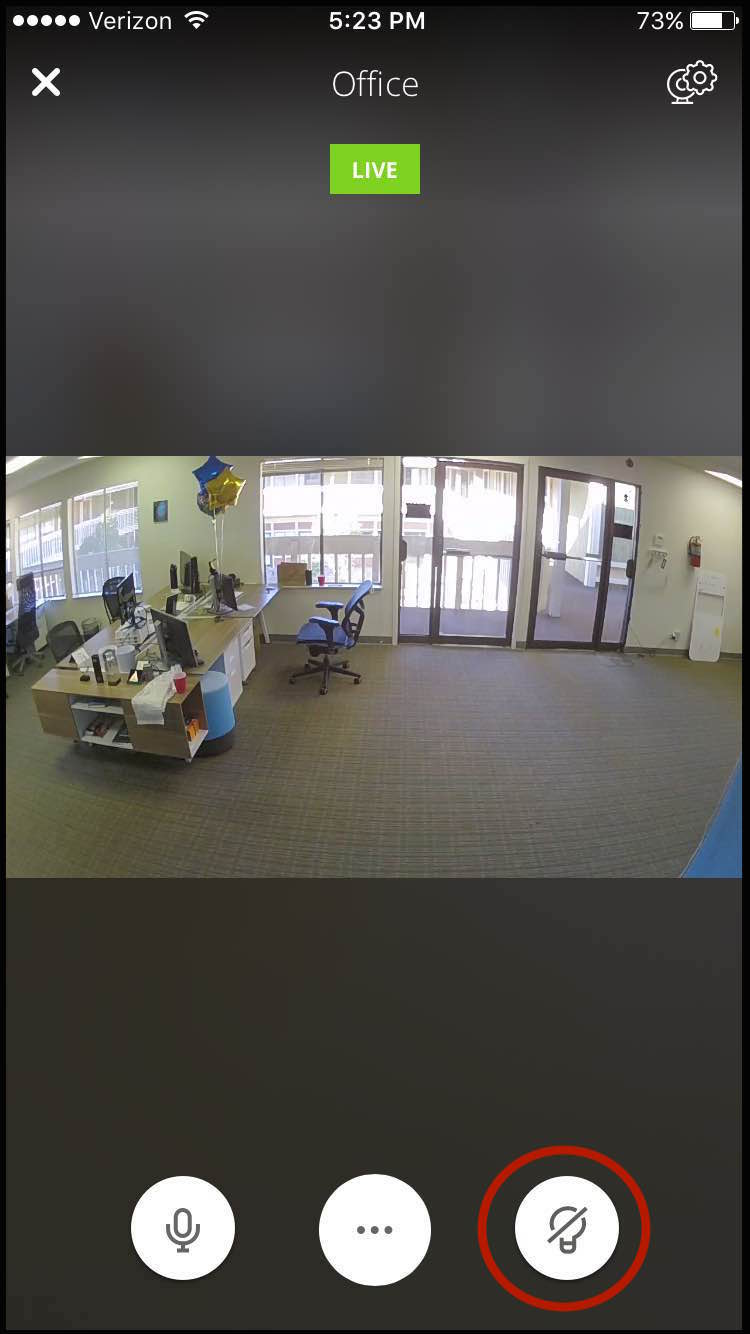 You can also use the Kuna app to set up an automatic light schedule, without having to turn the light bulb on and off manually.
If you're worried about turning the light switch off accidentally, we recommend installing an inexpensive switch guard. You can find them at most hardware stores, like Home Depot, or online at Amazon.com.
If you have any additional questions, click the Contact Us button below. We would be happy to help!