You can use Google Assistant to turn your Kuna Powered lights on and off with your voice. To take advantage of this new feature, you'll need to download the Google Assistant app (for iOS or Android) on your mobile device and authorize access to your Kuna App Account.
The steps below will walk you through setting up the integration.
Step 1: In the Google Assistant App, select Settings (by tapping the "..." button in the upper right-hand corner), then select Home Control.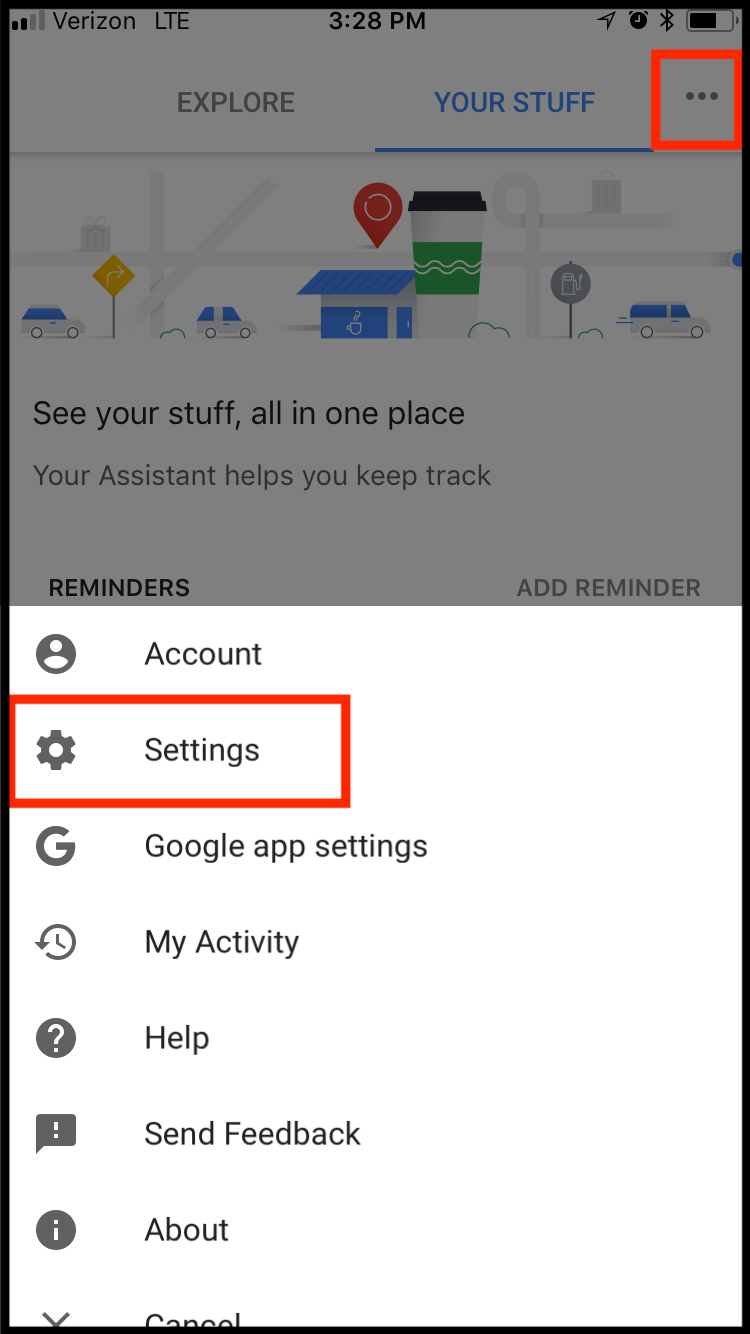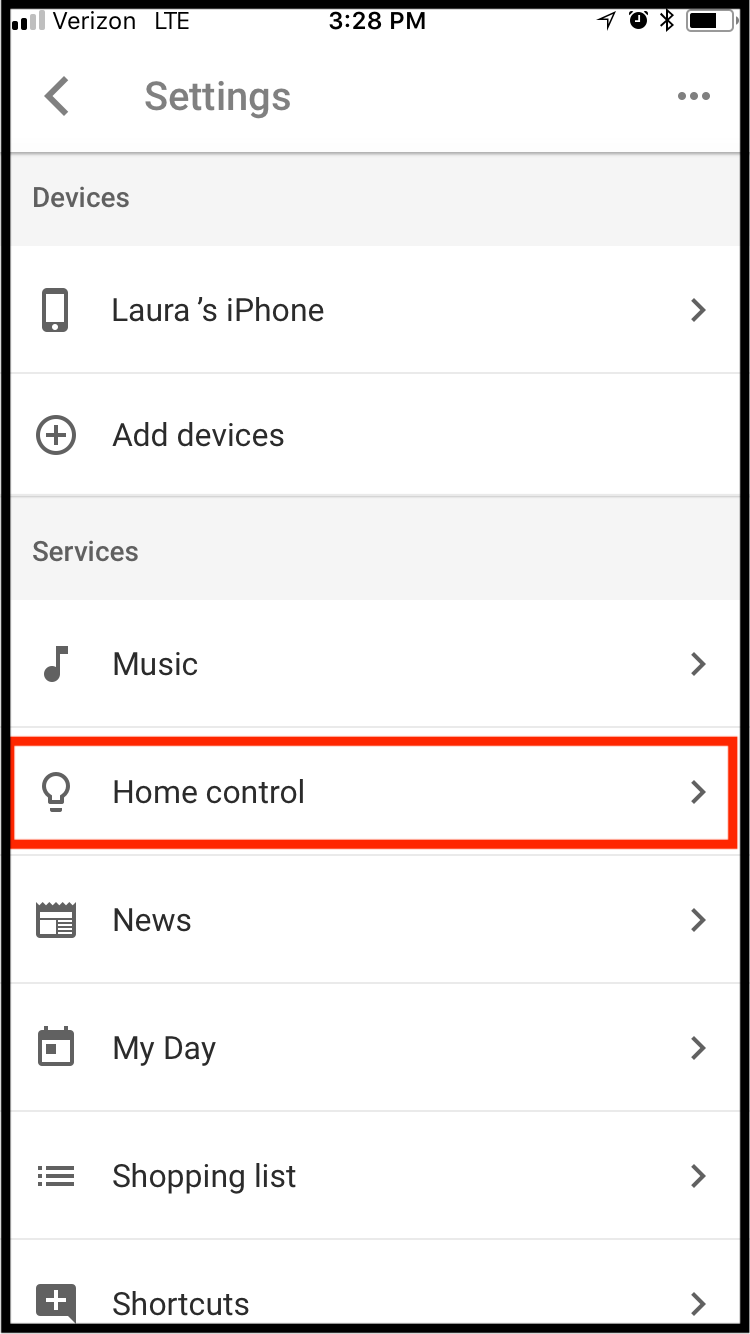 Step 2: Press the "+" Button in the lower right-hand corner to add a new device. Scroll down and select Kuna from the list.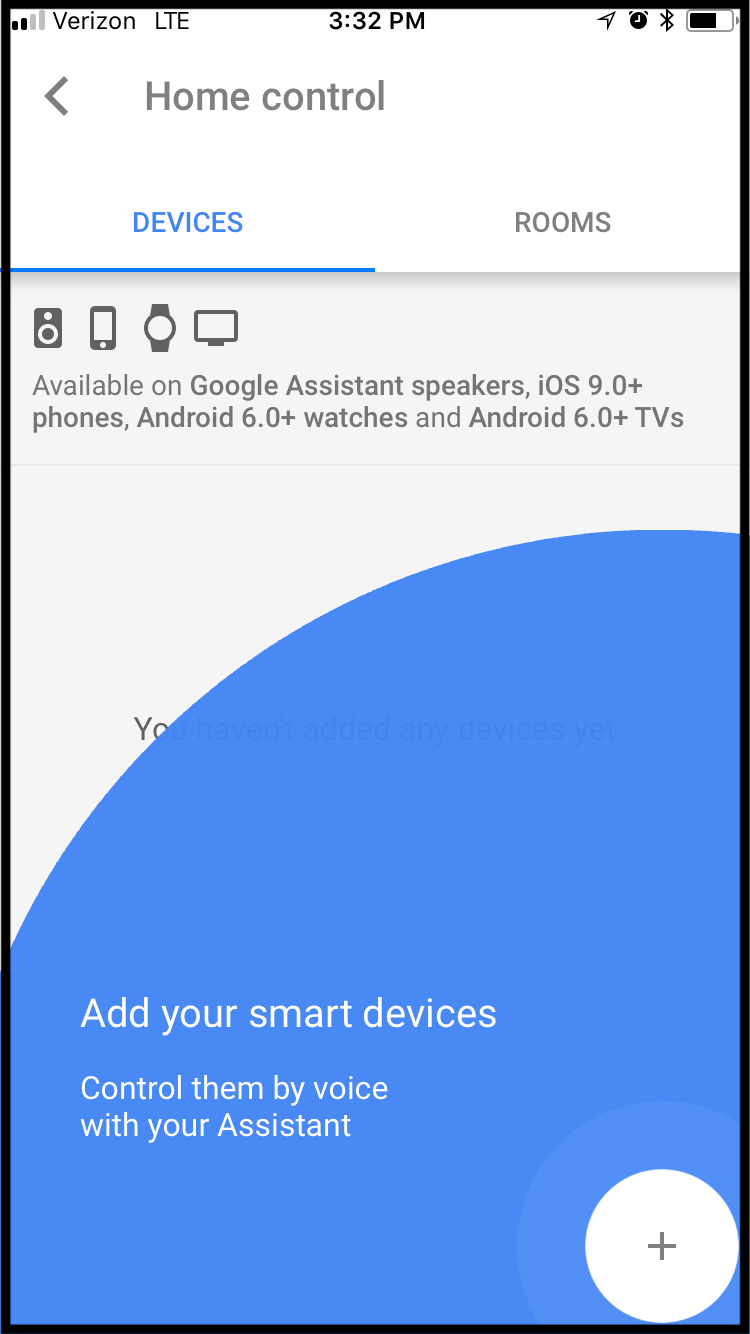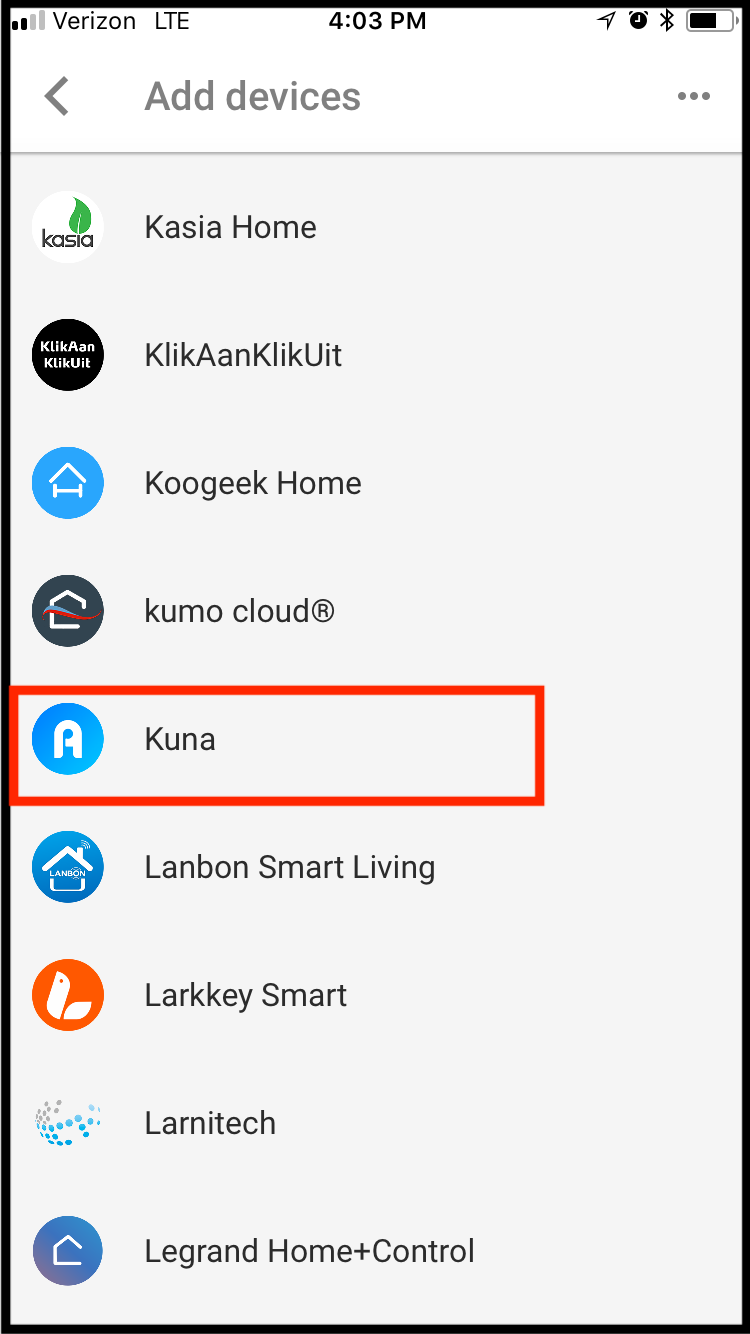 Step 3: Sign in with your Kuna App Account. Kuna will ask you to authorize Google Home to access the app. Tap the button that says Authorize.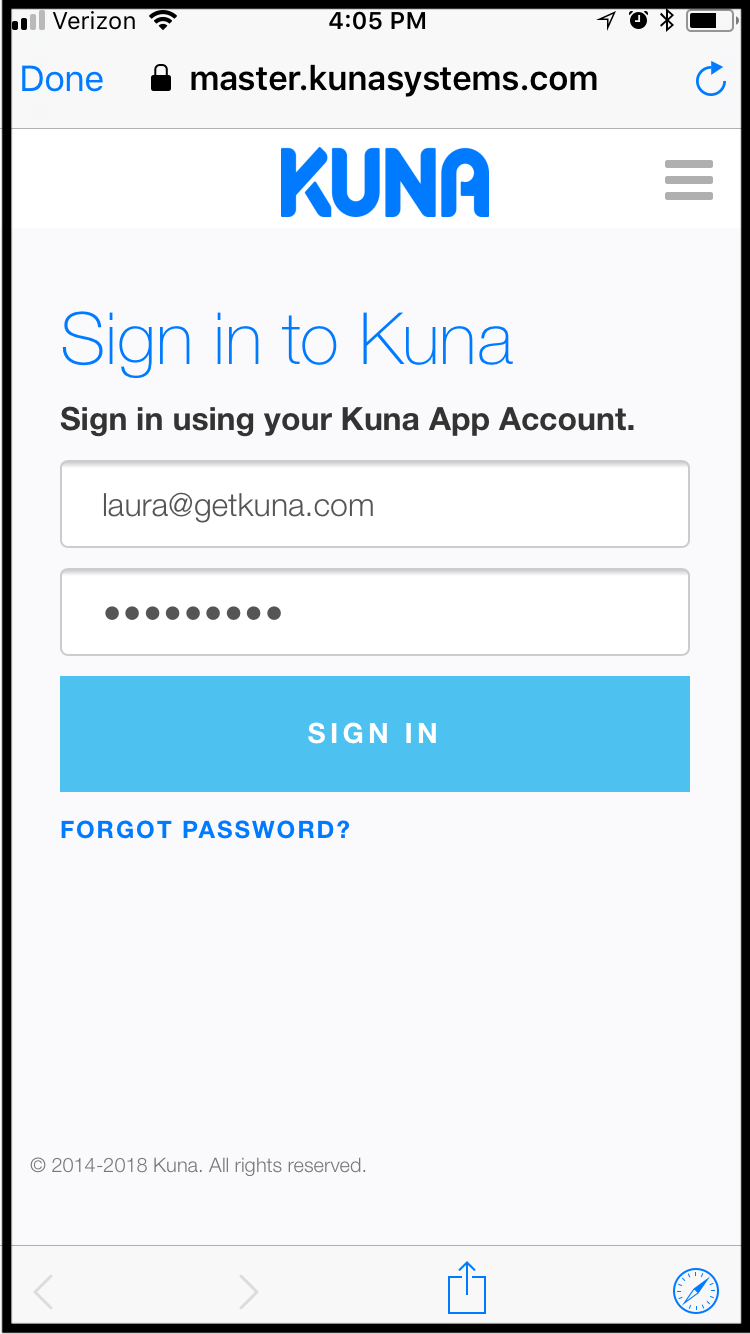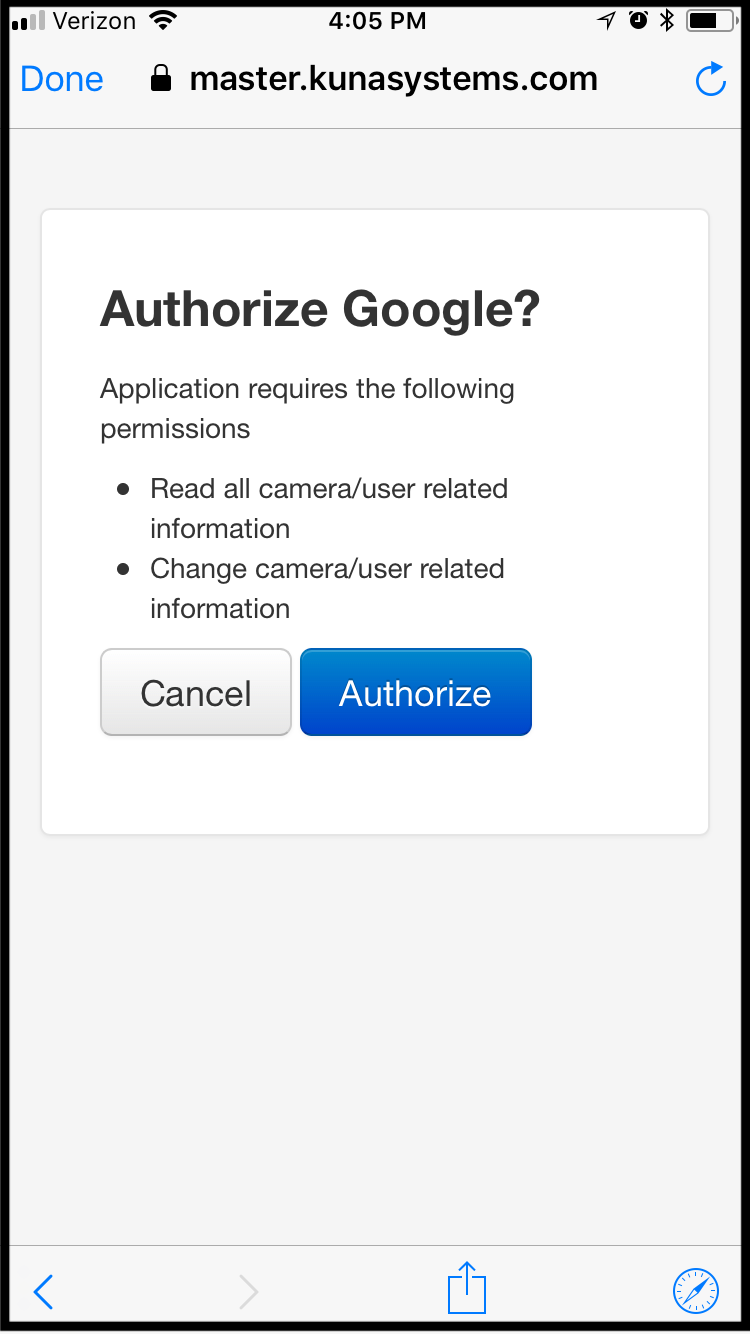 Step 4: Once you're logged in, you'll have the option to assign your Kuna Powered Device to a room in your home. Tap the Pencil icon to assign your camera to a room.
Although your Kuna Powered Devices shouldn't be located inside, your lights will be easier to turn on and off with voice recognition if you associate them with the room closest to your light. For example, you can assign your Back Porch light to your Kitchen.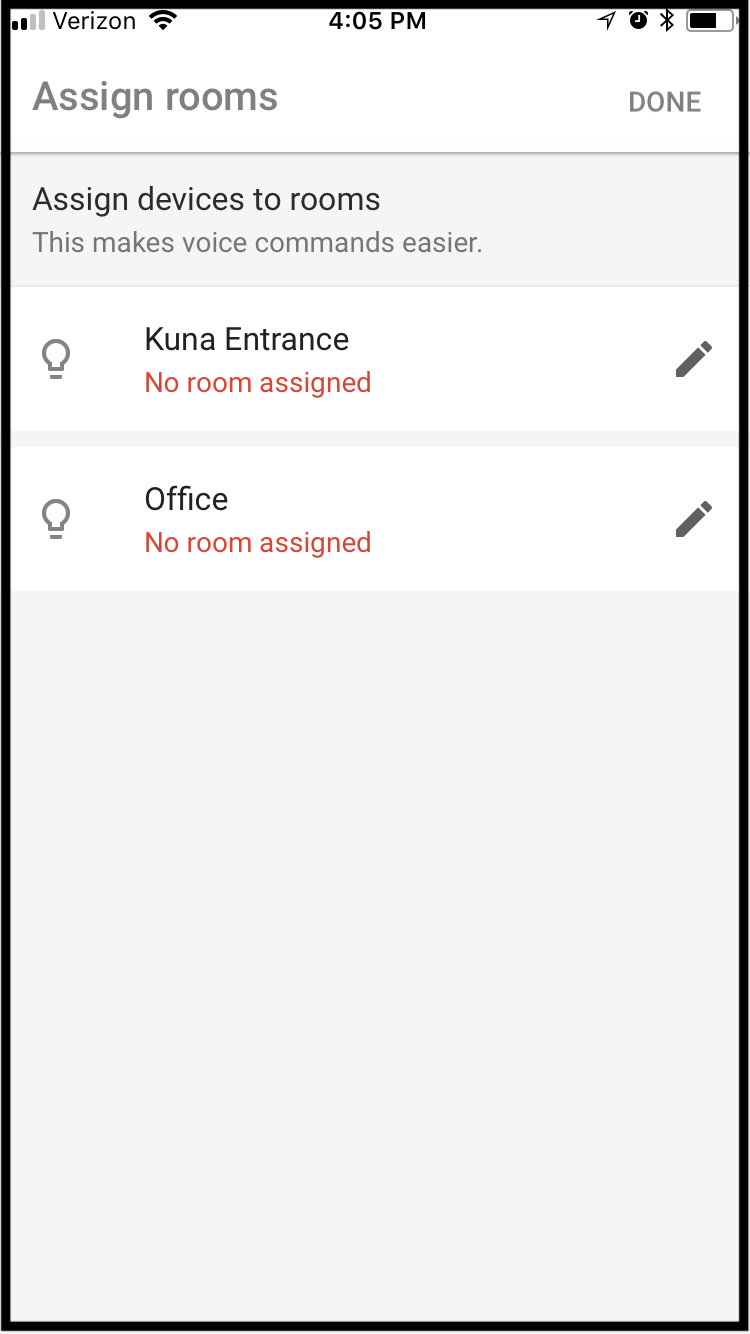 Step 5: In the upper right hand corner, select DONE. You should then see a confirmation screen that says "You're all set!" You can now turn your Kuna lights on or off individually, or all together.