The Kuna App now allows you to "flip" your Toucan camera's image upside down (or right-side up). This allows you to mount the camera on the ceiling in whichever direction works best for your setup. For best results, make sure the motion sensor is facing outward to capture incoming visitors or vehicles: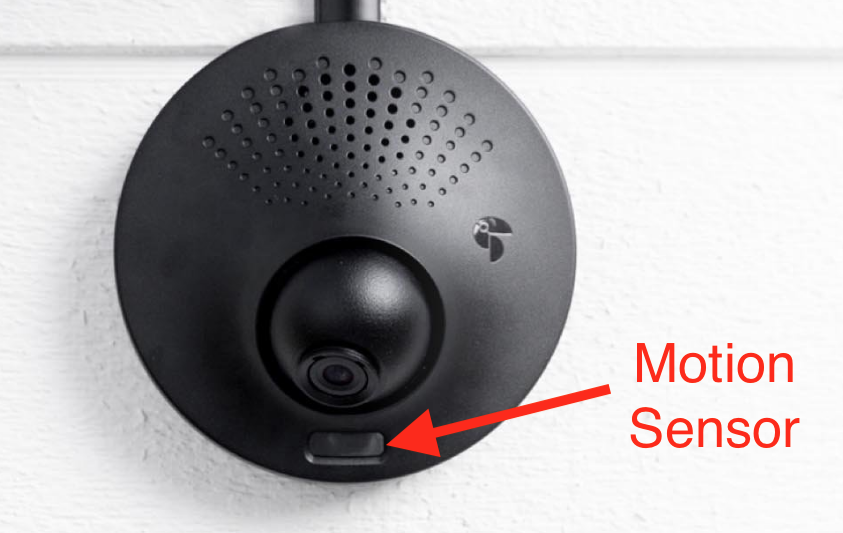 To flip your Toucan camera, open you camera settings by tapping the Gear icon in the camera's image thumbnail (on the Devices page of the Kuna App). Then, scroll down to the Video section: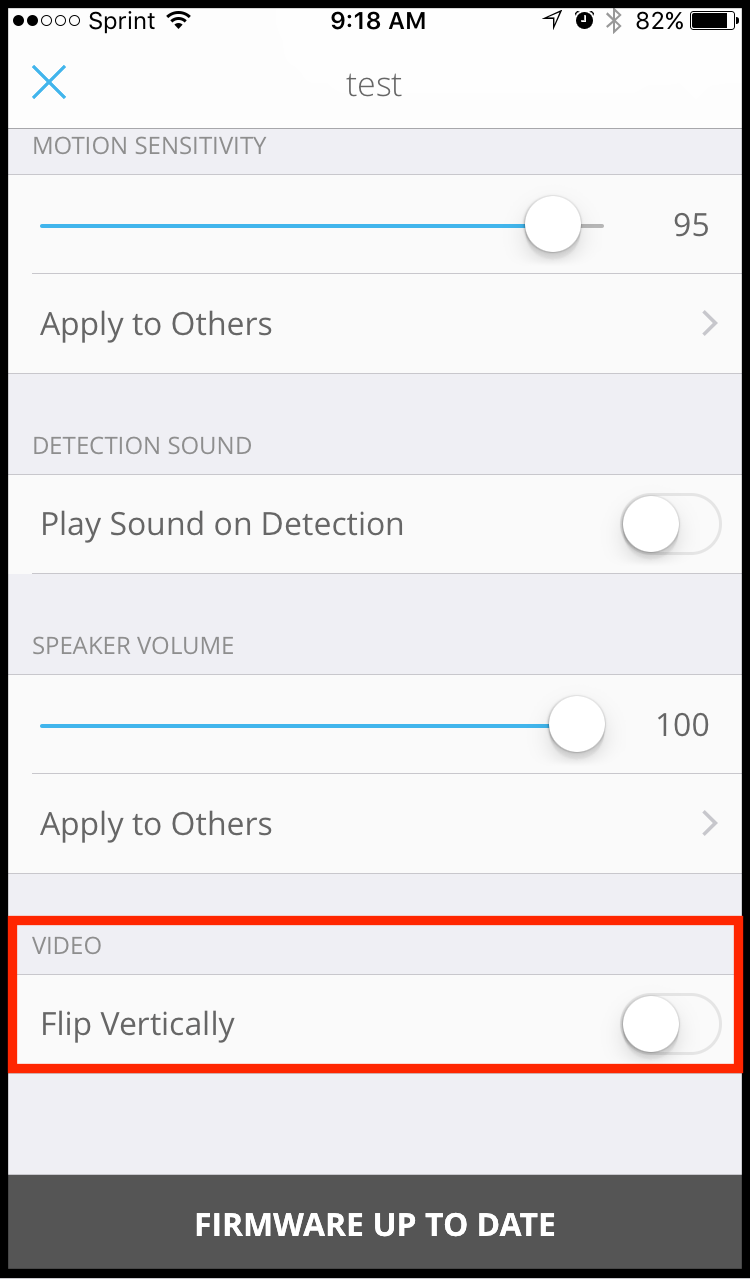 To flip the camera, make sure Flip Vertically is toggled on. You will then need to power cycle your Toucan (by turning the power off, waiting 10 seconds, then turning the power back on) for this change to take effect.
You can change this setting at any time if you move your camera, or just want to view the world upside down for a day! Just make sure you power cycle each time.